Improve Coping while Trying to Conceive
You have a great Fertility Clinic, you trust your doctor, your nurse is an angel and yet, you may be struggling in other areas of your life when your fertility struggles become front and center. Sound familiar?
Fertility touches all aspects of our lives, especially in ways we would never expect.
The surprise emotional explosions that occur as you recognize your personal tender points...
Bewilderment with friends, family and sometimes co-workers, not to mention strangers...
And changes in love relationships...
Not to mention coming to terms with life isn't going as planned...
Embrace YOU! guides you through self discovery and offers ideas of what to expect when coping with Fertility Treatment. Homework assignments help you apply the information to your own life. I wish I had all this information when I was going through fertility treatment. I'm so glad I can provide you with tools you can use.
25 of the Most Pressing Topics (identified by my own clients and well researched) are covered in 5 Modules:
❤︎ Exploring Fertility - prevalence, grief, and everyday aspects of fertility concerns
❤︎ Demystify Fertility Emotions - deeper look at grief, intense emotions, and coping strategies you can use today
❤︎ Love Relationships through Fertility Concerns - relationship considerations, opening communication, and rekindling communication
❤︎ Social Graces through Fertility Treatment - Navigating a fertile world: friendships, family, work and society in general
❤︎ Simplify Self Care During and Beyond Fertility - need for self care, deepen understanding of pressure points, and many self care approaches for everyday life.
Embrace YOU! Objectives:
1. Understand impact of grief and intense emotions in your life
Identify various aspects of your own grief and adjustment during family building
Identify coping strategies for difficult emotions
2. Deepen understanding of your love relationship
Be able to explain differences between how men and women cope and adjust
Practice 3 strategies to improve communication or connection within your love relationship
3. Reduce isolation and develop confidence in social situations
Learn how to address inappropriate statements toward you regarding unwanted questions regarding your fertility
Develop Kind Limits for yourself for social gatherings, holidays or family events
4. Coping and thriving with life adjustments
Recognize and value your life and health outside of the fertility struggle
Identify 3 positive psychology tools to use to regain contentment and enjoyment in your life
This is a self-guided course. All aspects are within the program - NO SOCIAL MEDIA.
***Please remember, this program is not to replace mental health counseling. If you are in need of additional support, please identify a licensed therapist in your area or you may look at the resources page in the bonus material for professional organizations that will have therapists that specialize in fertility concerns.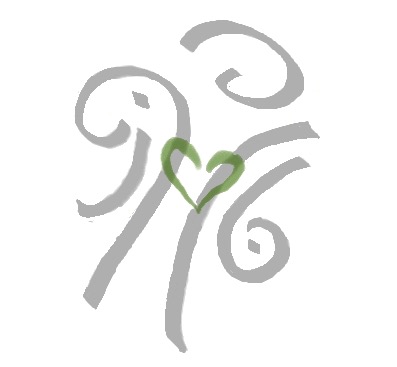 Chartreuse Center Programs are
❤︎ convenient and available when you are
❤︎ research based and client approved, focusing on the most important psycho-social issues
❤︎ offer lessons that are in bite size pieces - micro lessons that fit into a busy schedule

❤︎ incorporate mind - body approaches with expressive components to give you the best opportunities for incorporating the lessons into your everyday life.

❤︎ priced appropriately - less than the rate of one professional coaching or counseling session

❤︎ a self-help approach, a supplement to counseling or coaching - not intended to replace counseling or therapy.

Hi! I'm Julie Blackburn, creator of Embrace YOU!

I always thought I'd have children. I had no idea how difficult it would be for me.
My husband and I decided to wait until we were 30 to start trying to conceive. It was so strange to think, after all these years of trying to prevent pregnancy, that we were actually going to add to our family.
That excitement turned to anticipation which then moved to discouragement. Eventually, I learned I lived with Endometriosis and based on my responses to treatment, I was not a good candidate for IVF.
After a number of surgeries and a few IUI without success, my husband and I decided to switch directions from a medical approach to family building through foster care adoption. This was an intense mindset shift for both of us.
I never experienced a pregnancy that resulted in a live birth. I did parent 6 foster children (3 sibling groups) and in 2017 we adopted our children after they were in in our home in foster care for 5 years. Shortly there after I was diagnosed with Adenomyosis and underwent a hysterectomy.
Every story is different. Some folks have success with Fertility Treatment and others, like, myself, do not. Some things are similar for us - our lives were turned upside down, we changed and we have to figure out how to live in a fertile world.
I created Embrace YOU! for you. We can go down the rabbit hole with Dr. Google and blog stories. Your story, your experience, your relationships matter. Embrace YOU! helps you get to know you better.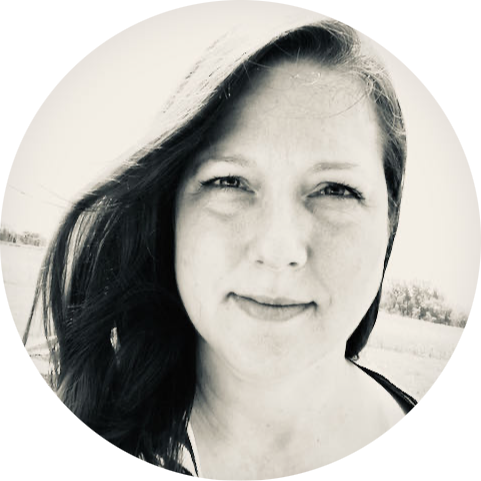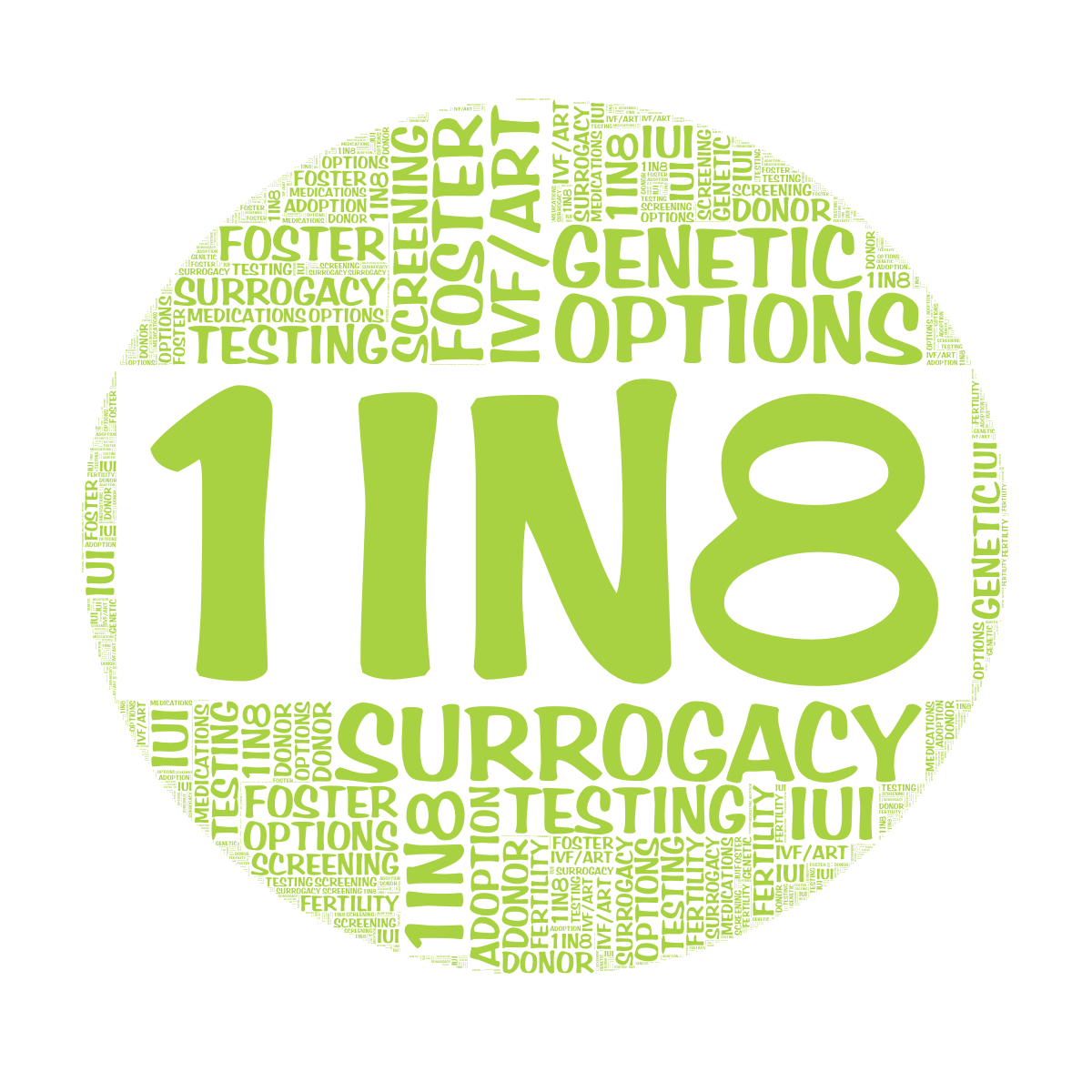 25 HOT TOPICS covered in Embrace YOU! Surviving Fertility Treatment

Topics Surround Living in a Fertile World, including:
Communicating with your Partner
Exploring Family Values that guide treatment, family planning, and boundaries
Kind Limits with intrusive questions
Deciding what and when to share your journey
Your Circle of Support
Coping Strategies
Deepened insight to tough emotions
Not everyone is needing or wanting individual sessions. It would take 6 months of counseling to address all these topics.
Embrace YOU! offers a depth of insight that is fantastic. Pick, choose and revisit topics as presented in your life. Dive deeper into those tough aspects of fertility treatment, beyond the medical, and learn tools that will fit into your everyday life.

Frequently Asked Questions
When does the program stop and start?
It is a completely self-paced online course - you decide when you start and when you finish. There is no waiting to begin... I do encourage you to go through the course in order as the information builds upon each other. However, there is no time limit.
How long do I have access to the program after I purchase?
There is no time limit. The program is for your use after your purchase.
Do I have to comment within the lessons?
You share in the comments as you are comfortable. This is a closed program - no social media, no advertising. Comments are open to create a sharing platform. Comments are reviewed regularly. Remember, each of us has our own experience, beliefs and values that guides our sharing. Disrespectful or advertising comments are removed as necessary.
Is there a group option?
Your Story of Infertility is a group program that walks through your Reproductive Health and Family Building experience. Registration occurs during Infertility Awareness Week each year (Last Week of April) Click here to learn more. An email invite is sent out to Embrace YOU! participants when enrollment is open.
Can I get a refund if I'm unhappy with my purchase?
Please send your refund request to [email protected] within 30 days of purchase.
Embrace YOU! can be added to Human Resources Benefits, EAPs, and Community Supports.

Life changes is a contributor to the over $90 billion in financial impact due to lost productivity in US businesses. Health issues like Infertility significantly impact Employees.
Let's talk...Please complete an Employee Wellness Inquiry Form to begin the discussion of your organization's needs.