A story behind every memory, every photo, every recipe passed on through generations. What's yours?

Our history is worth preserving. We learn from our reflections and return to our felt senses of important moments. Recent Loss? Loss 10 years ago? 20 years ago? All the stories are to be shared.

Do you remember...
The smell of holidays in your home?
Or that time you just couldn't stop laughing at the most inappropriate time?
Or that time you were so sure you were right, and yet ...Were you?
💛💛💛

Each of our stories is unique and that is a wonderful part of life. Stories are meant to be shared... to feel, smell, laugh and cry and bring us back to that time when...

Groups are the best way to share these stories. I've lead these types of groups since 2009. I'm honored to offer the program online.
After the death of a Loved One, we are left to figure out how to live in a new way. These memories can bring forth all sorts of emotions the first times we visit them.
In time, we learn how to connect with memories in sorrow and sometimes laughter. And we eventually accept that we may even feel both at the same time, and that is okay.
There is so much to do within our grief. Not to mention so many ways to actually grieve.
💛💛💛
You have your own story of living and grieving. These stories help you learn how to live in this new world while we grieve.

So many stories... Where do we start?
Your Story of Grief meets 4 weeks a month. During your subscription, you will be able to explore topics, work the steps of deepening your connection with each story, and sharing.
The program rotates through 11 topical prompts and 1 week of discussion of ideas of holding your stories.
At the end of the year, you could have up to 40 stories!
Don't worry, you will be given the story prompts and the format to follow.
The general themes are:
Lesson 1 Coping Strategies - Learn benefits of breathing, acupressure, and expressive therapies to help as you embark on exploring your stories.
Lesson 2 Unforgettable Moments - Those stories that surround important Milestone Moments and Special Days.
Lesson 3 Caring, Loving, Living - Without these three things, there would be no stories...
Lesson 4 Good Days & Tough Days - Not everyday was a great day... and that's okay to talk about.
Lesson 5 Capturing & Holding Stories - Explore ways to hold onto the work you are doing within the program.
Lesson 6 Gifts of Everyday - Stories of everyday life… things that make you go hmmmm… even a funny story.
Lesson 7 Teachable Moments - Life is full of lessons, what did you learn from each other?
Lesson 8 Pedestals and Valleys - Just as we are fallible, our Loved One was too... we are just human after all...
Lesson 9 You, Me and Us - We have parts were we intersect in interests and values and parts where we differ from our Loved Ones...
Lesson 10 First, Then, Next - It may not seem like it, but you've changed quite a bit since your loss.
Lesson 11 Tending Your Grief Garden - This explores various aspects of life that have helped you along in your grief.
Lesson 12 Who Am I Now? - This is an amazing story of transformation - Your Story!
After you have gone through the 12 lessons, you can repeat as long as you like. Prompts are different each time you repeat the program based on the time of year.
Each time you join, your mind will pop up with different stories or you may come with an idea with the topic of the week.
You are welcome to stay as you are working the stories and until you are complete. There are NO commitments to complete 3 months, 6 months or even a year, so it makes sense to come and stay for a while.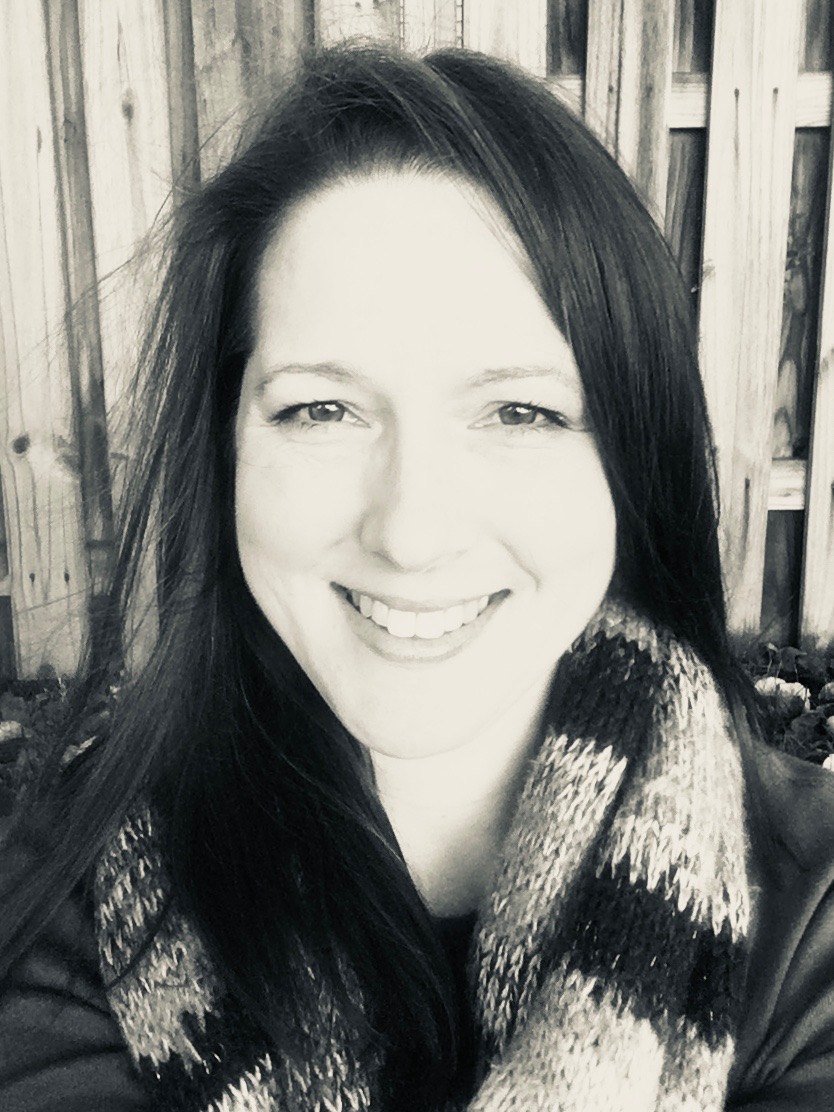 Unique opportunity to meet with Julie Blackburn, Grief Specialist & National Speaker.
Julie Blackburn is now offering group sessions to walk go step-by-step through Your Story of Grief.
During the group time, you will have an opportunity to share your stories and be present for others as they share theirs through a process that integrates griefwork, art therapy, and narrative therapy. Each session will close with a meditation or EFT (Emotional Freedom Technique) experience.
In the first week, you will learn the steps that you will be doing over the following weeks.
Each week you will receive options of story prompts. The options will be open ideas in which you apply to your own life.
You may continue that process at home when it's best for you for each story prompt of your choice.
If you attend all 12 Lessons, you will have 10 - 11 stories started. You are invited to stay and go through the program again and explore even more aspects of your life with your Loved One. At the end of a year, you could have 40 stories as you create your own collection of experiences.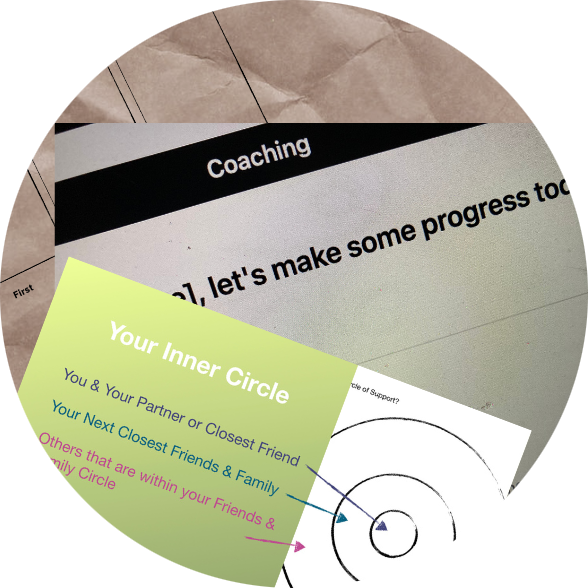 Check-in Each Week for your Assignments

Check in each week to receive information about the weekly topic.
Weekly prompts will be here for you to begin gathering your thoughts.
Be prepared for Sharing Circle with the topic of the week.
You may even receive handouts to help stimulate ideas regarding the topic.
Prompts are designed to flow in a way that offers growth through grief as well as support in your new way of living.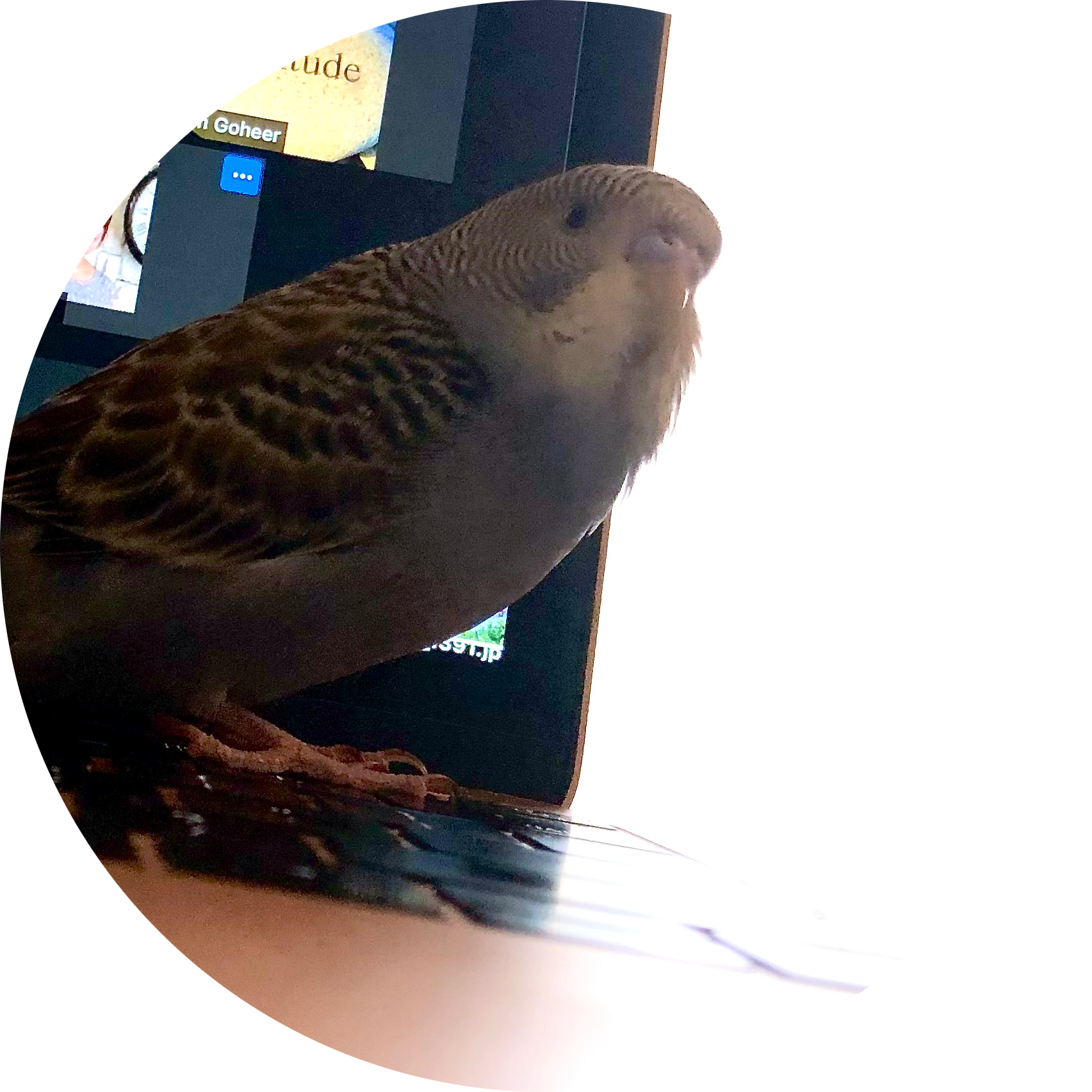 Join the Heart Connections Sharing Circles

Get online, connect with Julie, the creator, and others that are going through the program with you.
You will get the groups private Zoom link.
The group is 1.5 hours once a week.
Each person will have time to share their story and hear other's stories.
The group will close with a meditation, EFT (Emotional Freedom Technique) Tapping exercise or relaxation technique.
You are not alone in your grief.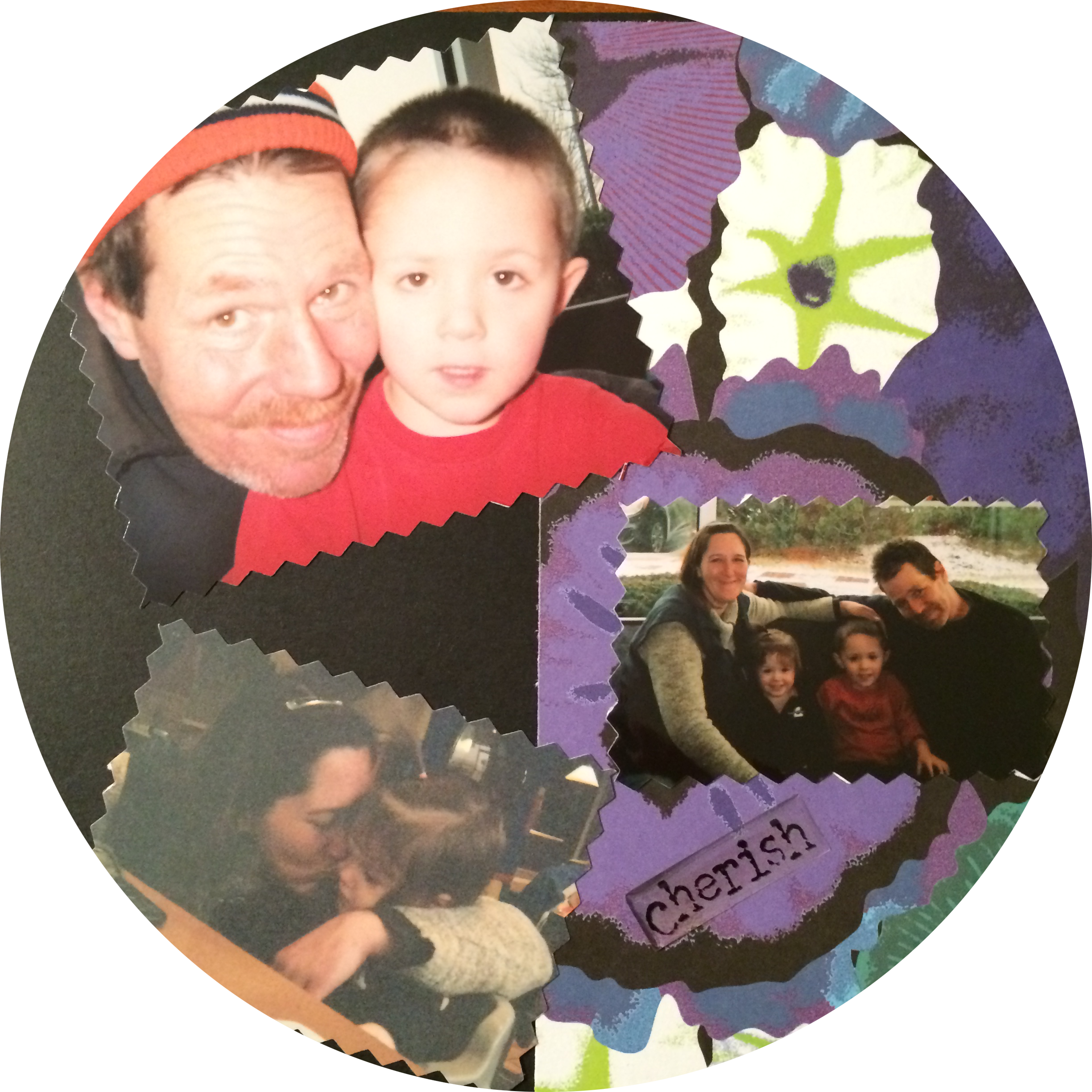 Hold your story in YOUR OWN WAY!

Capture and hold your story. This is as unique as YOU! This can be done in many ways:
Writing
Artwork
Vlog
Instagram Stories
Video Diary
Memory Box
Online Book
The options are as great as your imagination!

Thanks for submitting your information! Please continue with the checkout process.
Frequently Asked Questions

When are the Sharing Circles scheduled?
Every Heart Connections Sharing Circle program has a designated meeting time. If you are unable to attend the meeting time, you may consider the Self-Guided version of the program which is scheduled to be release mid 2023.
What if I miss a meeting?
The meetings are here for you to join. With a subscription, you have 4 meetings in the month to attend. You will have the prompt to the topic of the week to continue to work at your own pace with the subscription.

How do I know where to meet?
You will receive a Zoom meeting invite with a passcode. These are closed Zoom meetings.
Can I purchase coaching more than once?
Absolutely! If you find yourself enjoying the process, simply purchase the program again. You receive prompt options and the program is conducive to repeating.

Can I get a refund if I'm unhappy with my purchase?
If you are unsatisfied with your coaching, reach out to see if your purchase is eligible for a refund. Remember, your outcome is based on what you contribute to the program.

Let's share our stories together!
💛💛💛