To say "trying to conceive is a milestone," is an understatement.

Many of us went years trying to prevent pregnancy to then later find ourselves with the referral to reproductive specialist.
We learn so much about our bodies and yet, we wonder if our family will ever grow.

This program is different than peer support groups.
We will explore your steps to where you are today, your shattered dreams, and even who you are now as a result of infertility.
Each of our stories are unique and that is a wonderful part of life. Stories are meant to be shared... to feel, smell, laugh and cry and bring us back to that time when...
💚💚💚

Groups are the best way to share these stories. I've lead these types of groups since 2009. I'm honored to offer the program online.
While navigating our family building, we try to figure out how to live in the fertile world. Our next steps can be filled with many thoughts, feelings, and even questions.
In time, we learn how to connect with our experiences in sorrow and sometimes laughter. And we eventually accept that we may even feel both at the same time, and that is okay.
Our experience is multifaceted. There are many parts to infertility, well beyond the medical.
💚💚💚

You have your own story of living and infertility. This program is here to help you explore your story.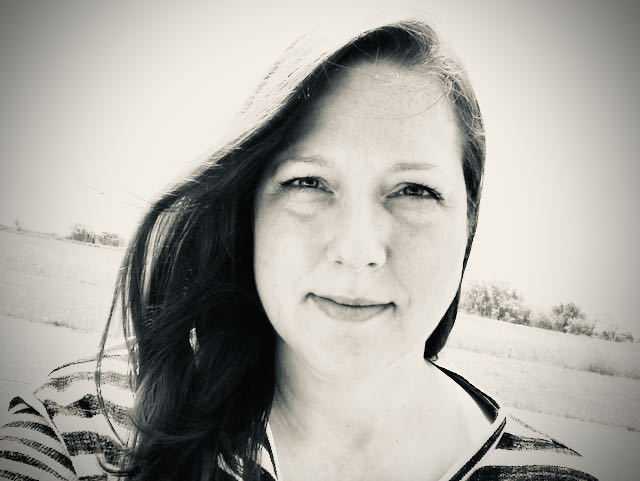 Unique opportunity to work with Julie Blackburn, Grief & Infertility Specialist and National Speaker.

Julie Blackburn is now offering small group sessions up to 15 participants go step-by-step through Your Story of Infertility.
During the group time, you will have an opportunity to share your stories and be present for others as they share theirs through a process that integrates griefwork, art therapy, and narrative therapy. Each session will close with a meditation or EFT (Emotional Freedom Technique) experience.
In the first week, you will learn the steps that you will be doing over the following 9 weeks.
Each week you will receive options of story prompts. The options will be open ideas in which you apply to your own life.
You will continue that process at home when it's best for you for each story prompt of your choice.
Through it all, you will have 9-18 stories started as you create your own collection of stories.



Thanks for submitting your information! Please continue with the checkout process.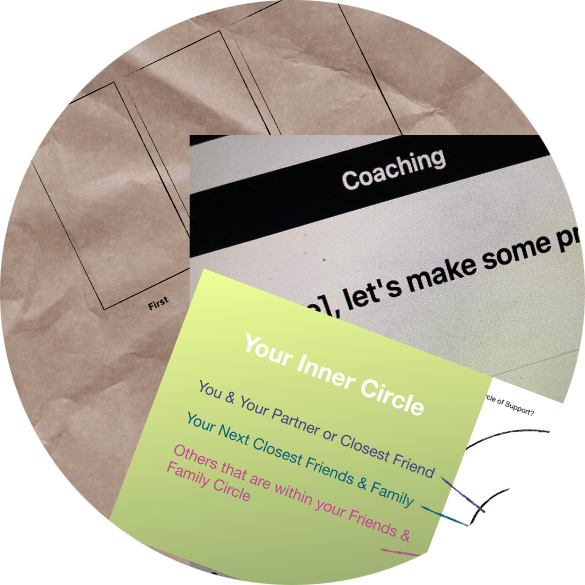 Check-in Each Week for your Assignments

Check in each week to receive information about the weekly assignments.
Weekly prompts for you to do as homework.
Be prepared for Sharing Circle with the topic of the week.
You will be taught the specific manner to complete your assignments.
Prompts are designed to flow in a way that offers growth through grief as well as support in your new way of living.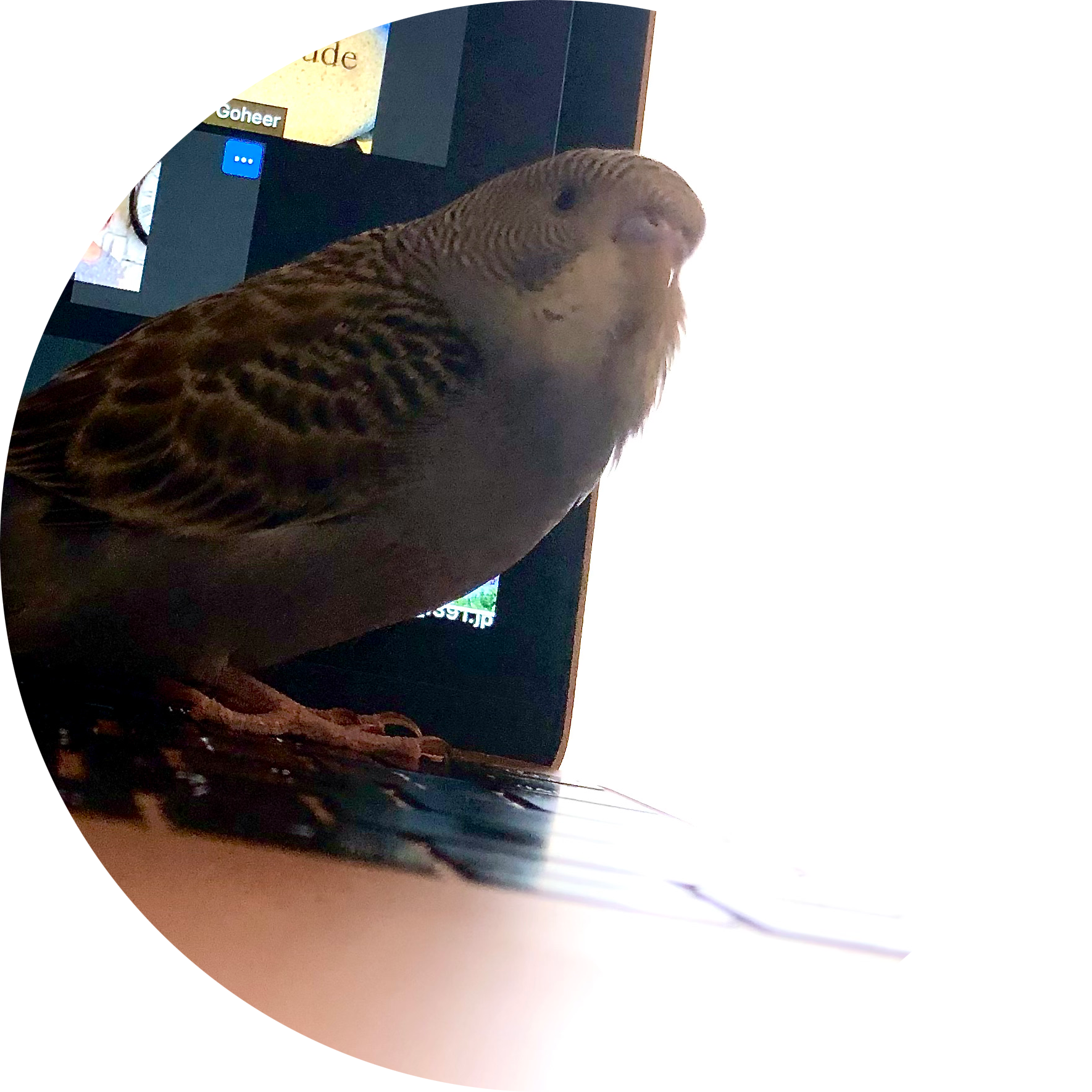 Join the Heart Connections Sharing Circles

Get online, connect with Julie, the creator, and others that are going through the program with you.
You will get the groups private Zoom link.
The group is 1.5 hours once a week.
Each person will have time to share their story and hear other's stories.
The group will close with a meditation, EFT (Emotional Freedom Technique) Tapping exercise or relaxation technique.
You are not alone in your infertility.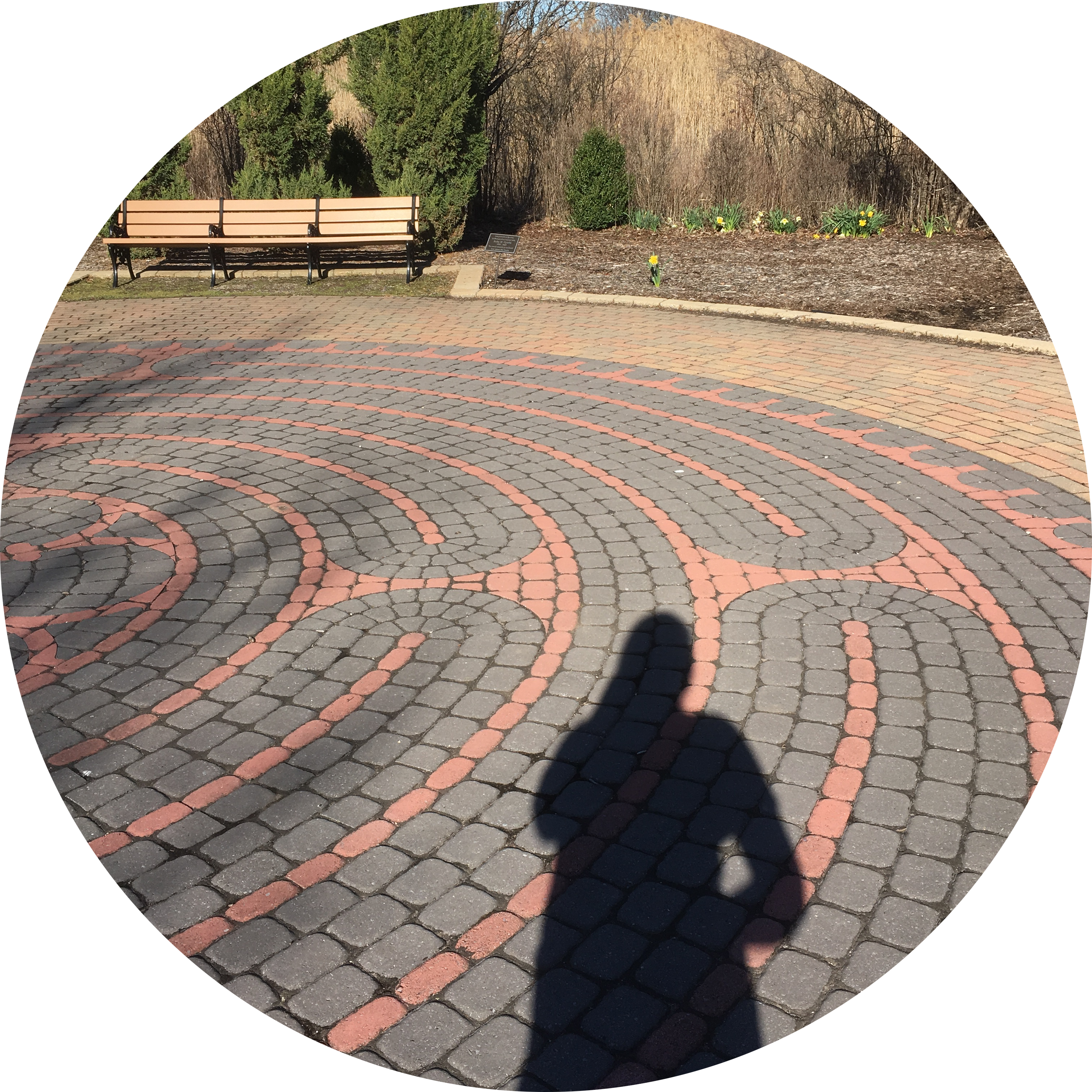 Hold your story in YOUR OWN WAY!
Capture and hold your story. This is as unique as YOU! This can be done in many ways:
Writing
Artwork
Vlog
Instagram Stories
Video Diary
Memory Box
Online Book
The options are as great as your imagination!

Frequently Asked Questions


When are the Sharing Circles scheduled?
Every Heart Connections Sharing Circle program has a designated meeting time. If you are unable to attend the meeting time, you may consider the Self-Guided version of the program that will be released mid 2023.


What if I miss a meeting?
Midway through and near the completion of the program make-up sessions are available. Life happens... You are encouraged to stay on the week's topic and utilize those make-up days accordingly.


How do I know where to meet?
You will receive a Zoom meeting invite with a passcode. These are closed, private Zoom meetings.


Can I purchase coaching more than once?
Absolutely! If you find yourself enjoying the process, simply purchase the program again. You receive prompt options and the program is conducive to repeating.


Can I get a refund if I'm unhappy with my purchase?
If you are unsatisfied with your coaching, reach out to see if your purchase is eligible for a refund at [email protected] Remember, your outcome is based on what you contribute to the program.

Let's share our stories together!
💚💚💚