Due to the 2020 COVID-19 pandemic, Chartreuse Center has decided to waive the ONE TIME ADMINISTRATIVE SET UP FEE for this 2020 calendar year.
For those that opt-in to the ANNUAL SUBSCRIPTION will receive a discount since there is no set-up fee for that subscription.
Complete this brief survey to start your First 52 Bereavement Program.
Simply Expand Your Reach as a Hospice
I had made a pivotal decision to move from being a 'wounded helper' to a professional after living with loss of some very significant people in my life. After completing a Masters in Art Therapy and Counseling Psychology at Adler Universaity, I finally became a grief counselor back in 2009.
By 2011, I started looking for a program like this... I was hearing from folks that they had all these barriers to getting the support they were seeking... time, location, work schedules, family obligations.... They were looking for something like this too... something flexible, something that would easily fit into their life at a time they were hurting so much.

After working at two hospices, both with different resource barriers to email care plans and online based programs, I decided it was time to create a solution. The First 52 for Hospice is created with bereaved families and the inner workings of a Bereavement Department in mind.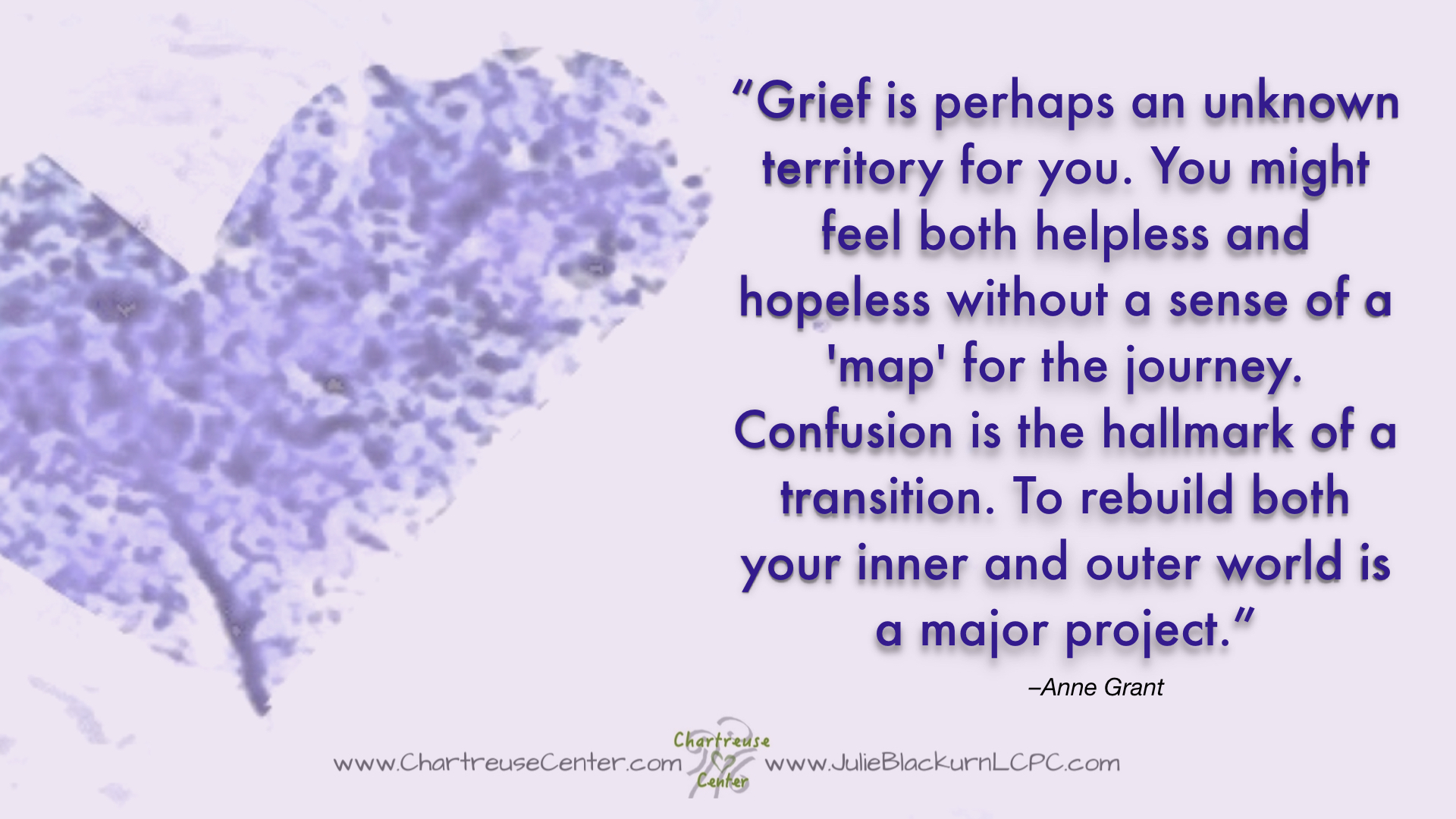 Simple Integration into Bereavement Department Workflow
❤︎ Your hospice will have it's own UNIQUE First 52 for YOUR Bereaved Family Members.
❤︎ Three types of payment options to meet your hospice bereavement needs: Pay-as-You-Go, Monthly Subscriptions and Unlimited Annual Subscriptions.
❤︎ You will have ONE identified ADMINISTRATOR of your choice.
❤︎ NO PHI entered. Only Name and Email are entered for your bereaved family members.

❤︎ There are options to semi-customize the program such as:
to have folks participate in the program through commenting in the lesson or create an online platform on Social Media (like a private Facebook page) for your bereaved folks to connect with each other.
include a tagline about your hospice or add hospice logo to each email.
include lessons about upcoming events and memorial services.
add a lesson that introduces your bereavement staff.
❤︎ You will only have access to your own bereavement emails and can send invites to upcoming events or memorial services without using another departments marketing email program or taking the time to send individual emails.
❤︎ Sample form for your bereaved family members to opt-in when Social Work and Nursing professionals review services during the admissions process.
❤︎ The ADMINISTRATOR will have access to review progress through the program, be informed of posts to comments, utilize available reports and send emails to your bereaved folks from the program.

EVERY PENNY COUNTS for BEREAVEMENT BUDGETING
At one hospice, I was tasked to figure out how much we were spending on mailings. Boy, that was eye opening!
Let me share some numbers. Let's say on any given month, we would have around 400 New Bereaved Family Members and on average only 140 would get the mailings since we limited pre-printed newsletters to POA(power of attorney), spouses or parents.
---
Newly Bereaved Mailing
140 Newly Bereaved
$954.80 ($6.82) per for a year of pre-printed newsletters
$924 ($.55 per mailing for 12 months per person assuming nothing extra to add weight)
$18 for mailing labels
Thats $1,896.80 just to provide service to those 140 Newly Bereaved for a year, not including envelops, ink for printing labels and the time coordinating volunteers or staff to process the monthly mailing.
---
Now, for the sake of simplicity, let's multiply that by 12 months since we initially looked at the cost for supporting only one month of newly bereaved for a year.
$1,896.80 x 12 = $22,761.60
Over $22k is a lot of money, in addition to the time and energy put into getting the mailing out for a maximum of 12 contacts.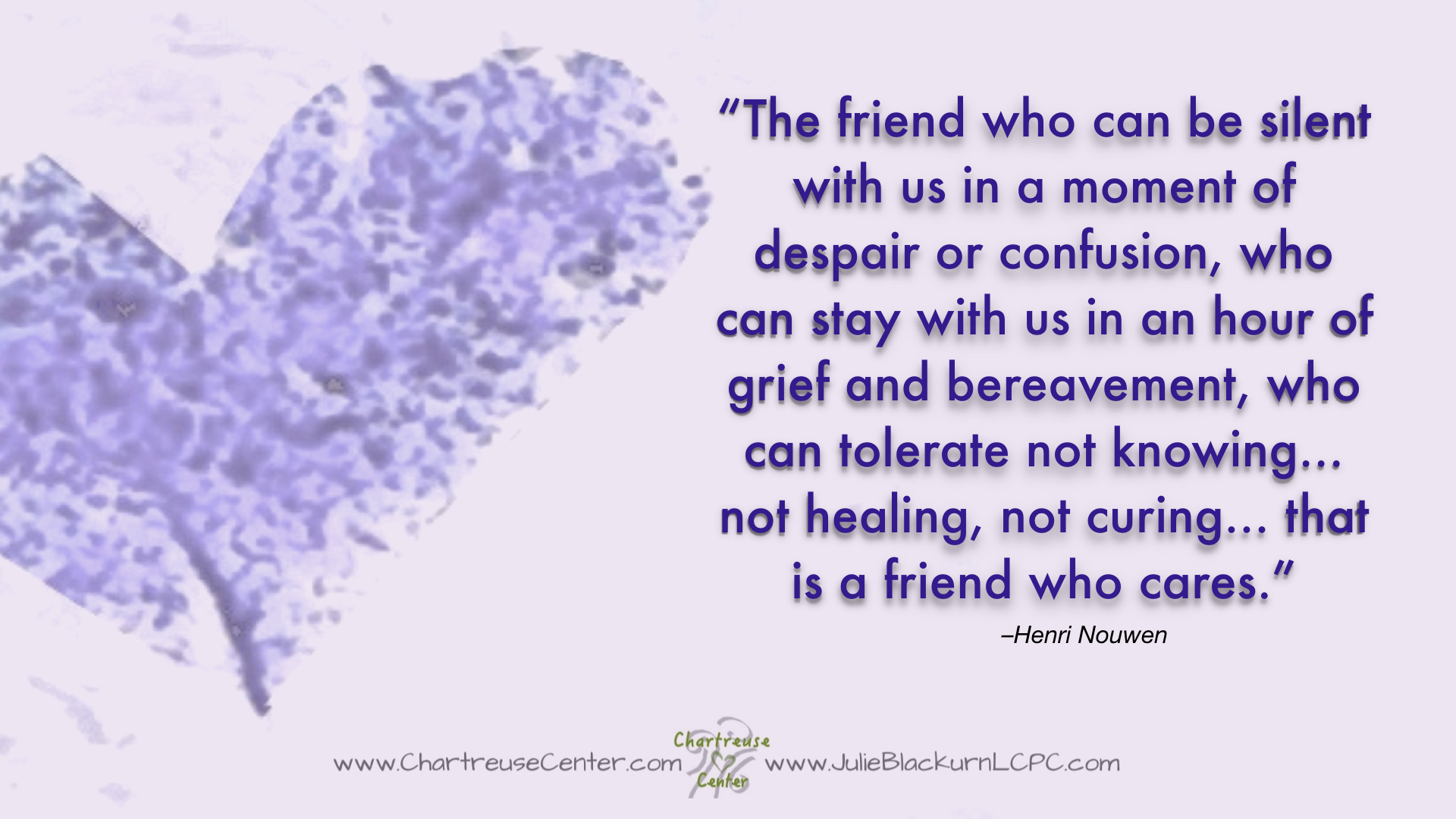 Your bereaved families can expect:
❤︎ 56 weekly emails sent directly to your bereaved families inbox with a link to take them directly to the course to meet the 13-Month Bereavement Follow-up best practice for hospices.
❤︎ Useful videos, activities, handouts, and website links to gently explore and deepen insight to grief.
❤︎ Bite size information that is easy to understand and apply to life.

❤︎ Focused learning to personally explore grief, remaining connected to Loved Ones and adjusting to everyday life.
❤︎ Various topics that include:
different ways of grieving
coping strategies
recognizing changes in life
remembering
preparing for anniversaries and special days
living with loss
This is a very thorough program intended to support your Bereavement Department expand their impact and reach for your bereaved families.

***Note: This program is not intended to replace mental health counseling. This is a self-guided program. The facilitator's role is that of a guide, coach and supportive companion.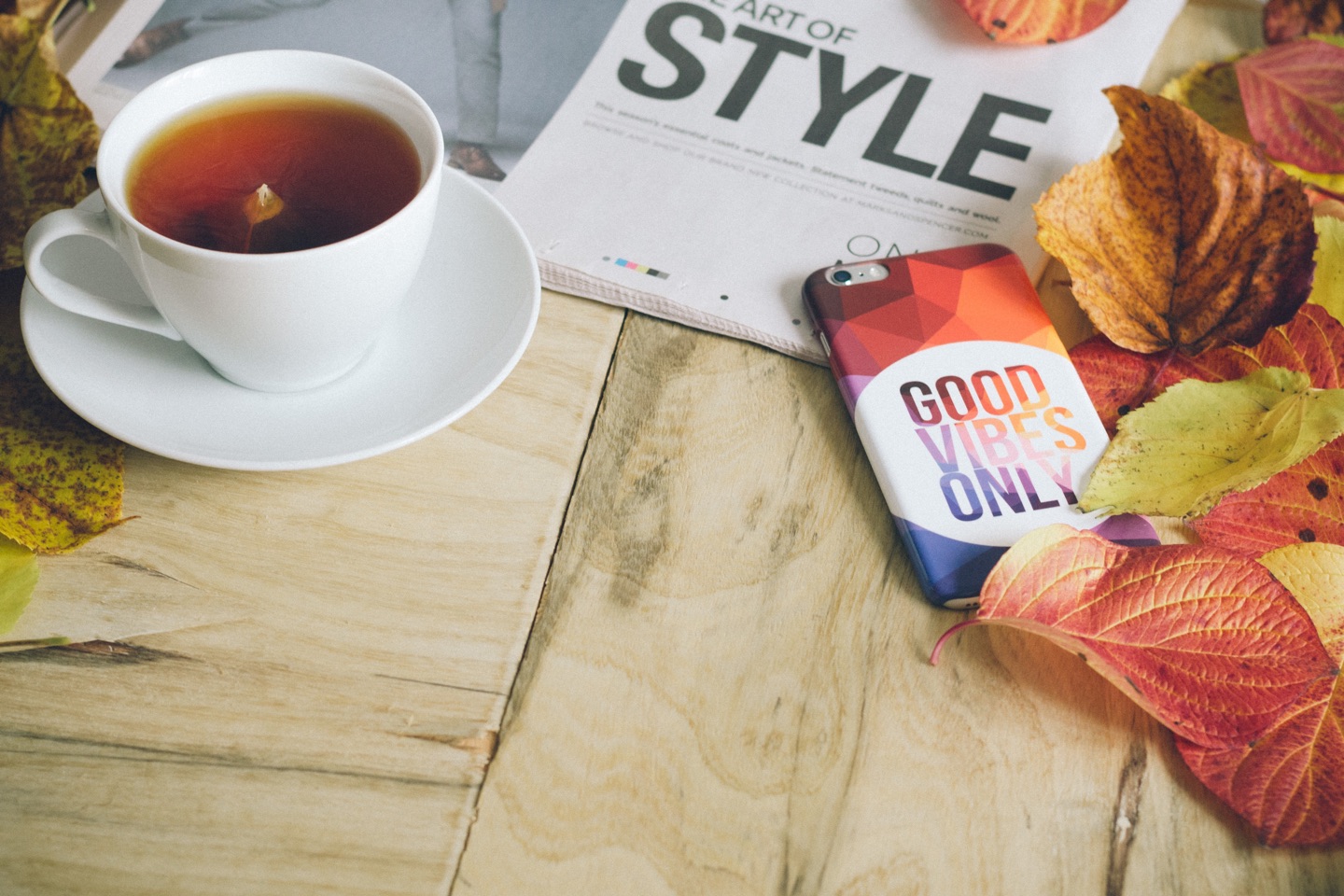 "She understands that everyone moves through and processes in their own way. Her warm and intuitive nature facilitates her ability to cater each session to your specific needs. Julie is absolutely amazing at what she does and I highly recommend her."
- Autumn
Course Curriculum
You're in the Right Place, Welcome.
Available in days
days after you enroll
BONUS: TOOLS FOR BEREAVEMENT STAFF
Available in days
days after you enroll
Customize Your Hospice Bereavement Team
Available in days
days after you enroll
Your Instructor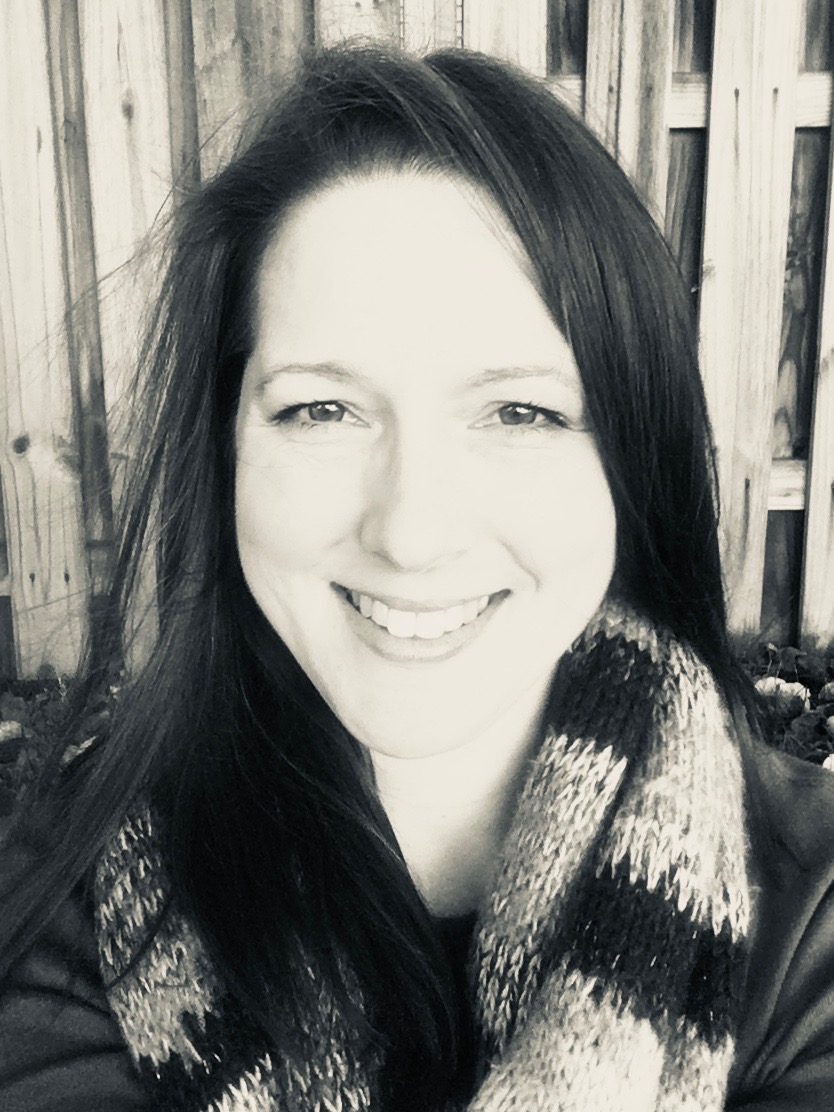 Let me introduce myself... Hello, I'm Julie.
I created these artful courses for YOU! I know the importance of quality information when you are searching for understanding within your current situation. Unfortunately, the internet is full of discussion groups that give misinformation, are a collection of personal experiences, or simply opinion. That may distract you from your own growth and empowerment.
You may be looking for some self-help tools. These courses can guide you through.
On the other hand, you may not have resources in your area OR you may not want to participate in groups or workshops due to the private nature of your situation. Please note: these courses are not a replacement for professional counseling if you are in need. You are welcome regardless of where you live. Within the courses, it is encouraged you share your experiences as you feel comfortable with other course participants. I hope you find useful information and tools to help you now.
I share my experiences from a personal and professional perspective... giving you what has worked in my life as well as for my clients so you don't have to try to figure it out all on your own. I have had my own personal experience with infertility, grief and a unique experience of parenting. My husband and I were able to became parents through foster care adoption and we ended our foster parenting journey when we moved out of Illinois. I'm here to tell you, there is hope. Life may seem uncertain right now. After significant deaths, my life was different. After infertility treatment, my life was different. After becoming a foster & adoptive parent, my life was different yet again. I have and will continue to grow and deepen my relationship with my spirit through these experiences.
Art Therapy and Counseling are a second career for me that began In 2009. Interestingly, my first career was in broadcast communication. I decided to make a necessary and rewarding change to counseling and art therapy after caregiving for my own mother-in-law. I am a Licensed Clinical Professional Counselor, Nationally Certified Counselor and a Registered Art Therapist. I have presented in throughout Illinois and have traveled in the US to present regarding art therapy, grief, and coping. Learn more about my experience and professional memberships.

Improve Your Service and Expand Your Reach
Offering an Email Care Plan may just be the flexibility your bereaved families are seeking. We know how difficult it can be to get back into the swing of life, now that it's forever changed with the death of their Loved One.
I'd like to share with you two specific situations really stand out in my memory as to why I was determined to create this program.
1. I was asked to follow-up with a gentleman who had lost his mother. He happened to be a cross country truck driver. He was looking for support and was wondering how he could receive counseling with his schedule. He shared he was available at 5am in the morning when he was in the area. This created quite a challenge. We agreed to communicate through passive emails, him responding when he was able. This was difficult for me as a helping professional. I wanted to do more for him, though my hands were tied. At this point in my career, I started investing distance counseling options to help folks just like him.
2. I was in a bereavement team meeting where we were discussing possible changes to policies regarding who would automatically receive mailings from our department. The discussion rolled around to those primary family members that lived out of state or in distant parts of our state (out of our service area). I couldn't imagine reducing support simply because the assumption was these folks would not attend our support groups, events or memorial services. I knew we could do better.
I will never forget those two situations. I'm sure you've had conversations or thoughts about these types of scenarios in your organizations. There are ways to continue to provide service for those that:
are homebound
travel for work
live in the outer corners or outside of your service area
do shift work or took much time off of work while Loved One was on hospice service
caregive and cannot easily leave their home
are not in need of counseling though could benefit from passive support
simply prefer email and online supports
---
Some additional benefits for your staff includes:
sharing in the comments creates a grief community for your hospice families
monitoring of progress and comments can facilitate meaningful conversations between bereavement staff and a family member during routine phone calls
reduce the number of routine phone calls and create an email to remind them a routine check-in phone call will be coming soon - Can you imagine more phone discussions instead of the plethora of left messages that happen now?
actually knowing your hospice families are interacting with the information you send out.
your hospice has their own First 52 to help personalize your bereavement staff with your families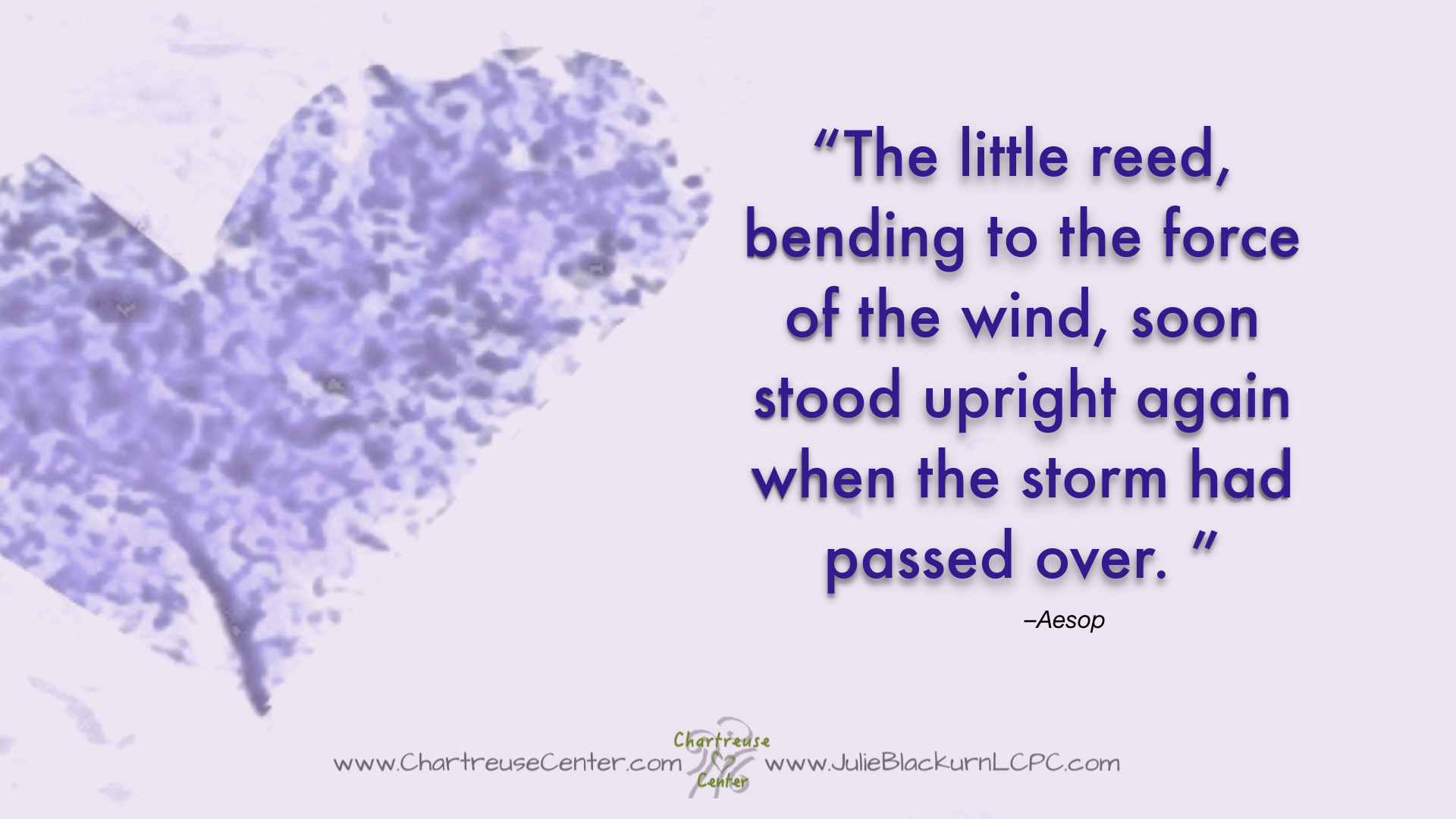 Frequently Asked Questions
How do I get started?
The First 52 is primarily a subscription based program that you can pay for annually or monthly. For smaller bereavement needs, there is a pay-as-you-go option. Please complete the survey on this page and I will be in contact with you to walk you through customizing your First 52 and to offer training support to your designated Administrator. This can take approximately a week with coordinating schedules. After our discussion, I will customize your First 52 . Be aware that the primary content of the course cannot be changed, The semi-custom parts include sending emails, adding information about staff and events. We can even add your logo and a tagline to each email. There is a $450 administrative set-up fee for pay-as-you-go and monthly programs. (For 2020, the $450 administrative fee is waved due to the economic hardship experienced due to the COVID-19 pandemic.) We will set up training for your ADMINISTRATOR to learn how to enroll your bereaved folks, send emails, and look at reports and data. Please note: If you choose to change the content, it will be returned to the First 52 content for a fee of $50/hr. and will be billed based on the amount of work that would need to be completed.
How long do we have access to the course?
Once you begin the subscription, you can add your determined number of bereaved family members each month. There is no end date to their access to this program. Please note: If you ever choose to end your subscription, the administrator becomes a student and loses all access to reports, participant data and sending communication.
What if I enroll too many people in one month?
Your Administrator will receive a quarterly update in March, June, September and October on enrollment numbers. If you have gone over your limit of bereaved folks, you will receive a bill for the overage at the same per person rate as your subscription.
Is there an app for the program?
Teachable App is available at Apple Store or GooglePlay. Download the Teachable App and you will have access to the program on your smartphone or tablet.
What type of support is available after I get started if I need help?
Simply send me an email at
[email protected]
or call at 815-556-9471. It may take 24 to 48 hours for me to get back to you.
What if I'm unhappy with the program or have more questions?
I would never want you to be unhappy! If you are unsatisfied with your purchase, contact me in the first 30 days and we will give you a full refund. Chartreuse Center is a very small company and you can actually communicate with me. Contact Julie Blackburn at Chartreuse Center by phone: 815-556-9471 or email at
[email protected]
Tell me more about the 2 Week Complimentary Sneak Peek...
Enroll in a 2 Week Complimentary Sneak Peek and you'll receive a number of emails to give you a sample of what to expect from the program. For the sneak peek, you'll receive a couple emails each day for 5 days. (The regular program is one email per week.). I will send you an email to obtain contact information and then after the two weeks, I'll reach out for your feedback. One thing to tell you, I'm not a hard sell person. This is an excellent program! It's what our bereaved can really use. Tools to use right away, content to go back to when it makes sense for them, regular connection they can count on, and a simple way to receive that information - directly to their email in-box. This program is designed for the grieving mind.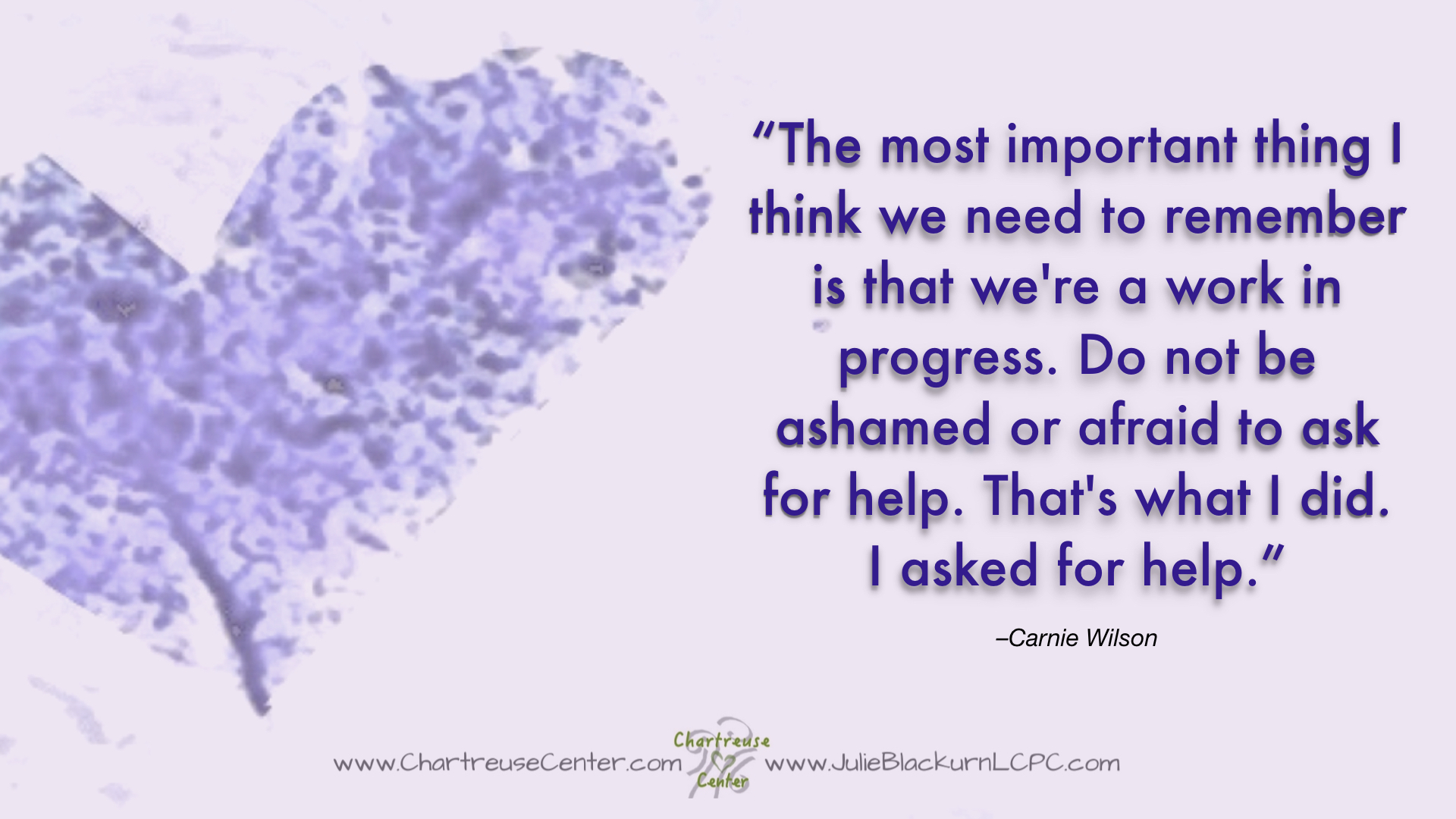 Hi there,
We know that no two people grieve in the same way. There are things we can expect in grief and ways our life changes after the death of someone special. Even if grief has been experienced before, this grief will be different. There is no relationship like the one with that Loved One. Even people in the same family will experience this loss in their own way.
As Bereavement Professionals, we know the despair of new grief, the pain through the emotions, the discomfort in adjusting and the hope that emerges in time. This program introduces ideas and activities to help our families and friends a chance to connect to their personal grief. There is only one topic per week to match the focus of a grieving heart and mind. I don't tell them how to "do" grief... I am simply an informative Friend in grief.
I want you to meet YOUR bereaved folks where they are and expand your reach to those who may not be able to get to you for whatever their reason. Times are changing and resources are limited, I know. It's important to consider all your options.
My heart is with you and your bereaved families.
Warm wishes,
Julie
Original Cost: $65
90% Hospice Email Care Plan Organizational Discount: $6.50/enrollment
The same 90% Organization Discount is offered across the enrollment options for hospice organizations. The original cost of the program is $65 to enroll. The 90% Organizational Discount brings that cost to a realistic $6.50 per enrollment to promote accessibility to hospice organizations to enhance bereavement follow-up options regardless of the size of your hospice. There are three types of program options to provide your hospice flexibility to integrate the First 52 into your organization.
Due to the economic stress of the 2020 COVID-19 pandemic, the One Time Administrative Set-up Fee is WAIVED for entire 2020 year. The Annual Plan is also reduced by $450.

1. There is a ONE TIME ADMINISTRATIVE SET-UP for those organizations that prefer the Pay-as-You-Go and the Monthly Subscription options. The set-up fee is waived for the Annual Subscription.

ONE TIME FEE includes customization and training for your internal administrator $450
2020 Cost:

$0
2. Pay-as-You-Go: There are three levels for this option that provide the most flexibility for a small hospice or to just get started with the program.
3 Enrollments $20
6 Enrollments $39
10 Enrollments $65
3. Monthly Subscription: Again three levels to meet mid sized hospice organizations.
20 Enrolled Monthly (5/wk) $130/mo
60 Enrolled Monthly (15/wk) $390/mo
120 Enrolled Monthly (30/wk) $780/mo
4. Unlimited Annual Subscription: This is for those that recognize a significant need for email support and by-pass the Monthly Subscription options.
Best for over 35 Enrolled Weekly or 150 Enrolled Monthly. $11,700/yr
2020 Cost:

$11,250/yr
Take a look and see all the program has to offer with a Complimentary 2 Week Sneak Peek.
Due to the 2020 COVID-19 pandemic, Chartreuse Center has decided to wave the $450 ONE TIME ADMINISTRATIVE SET UP FEE for this 2020 calendar year.
For those that opt-in to the ANNUAL SUBSCRIPTION will receive a $450 discount since there is no set-up fee for that subscription.
Complete this brief survey to start your First 52 Bereavement Program.